Open Data Institute Coming to Waterloo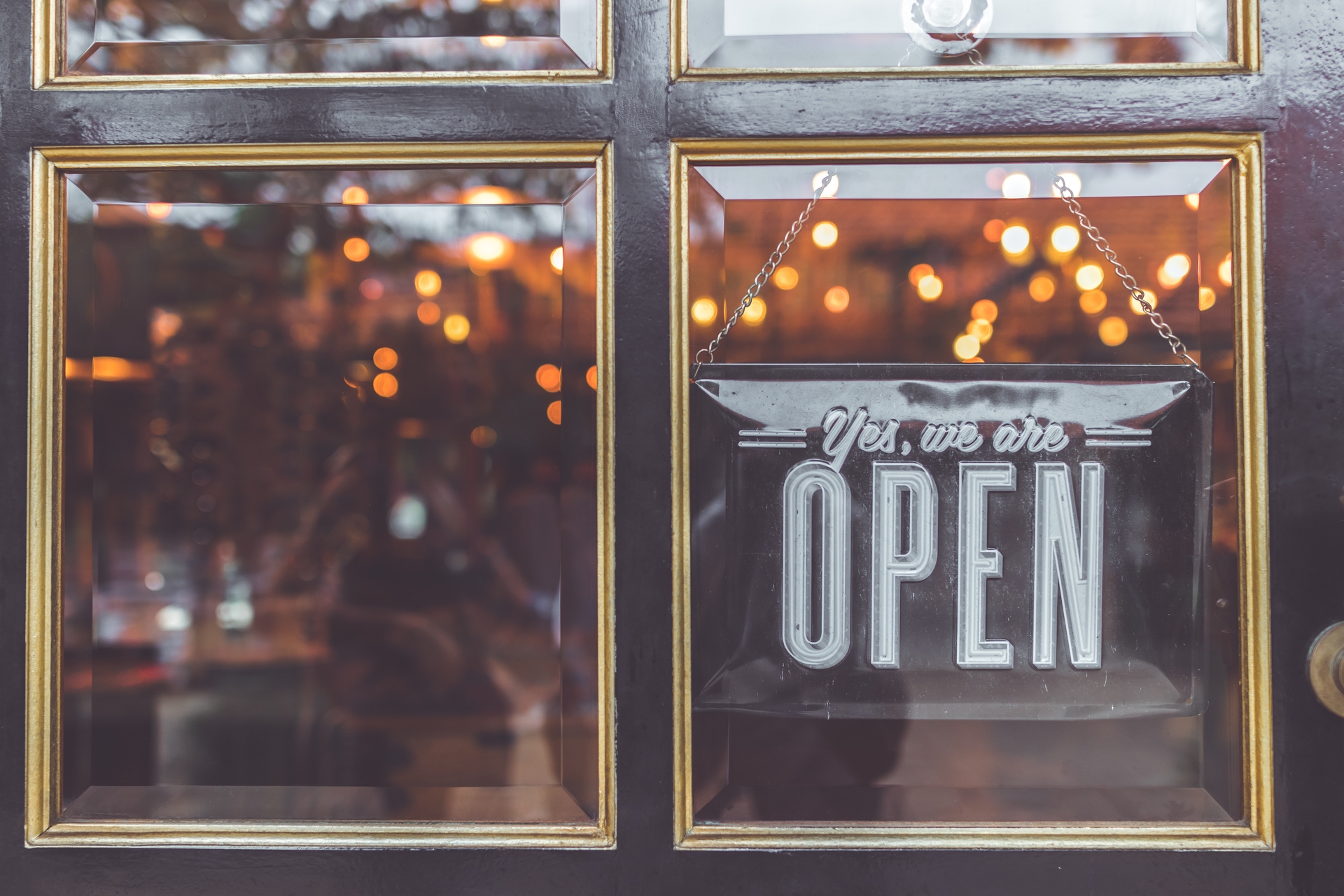 The Federal Government of Canada's Economic Action Plan 2014 recently announced it will be providing $3 million to Canadian Digital Media Network (CDMN) for the creation of an Open Data Institute in Waterloo.
To help ensure that Canada captures the commercial opportunities presented by Open Data, Economic Action Plan 2014 proposes to provide $3 million over three years, from the existing resources of the Federal Economic Development Agency for Southern Ontario, for the creation of the Open Data Institute, to be based in Waterloo, Ontario.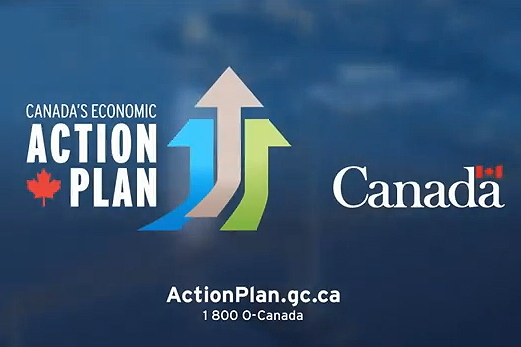 Many organizations have also stepped up to contribute to the institute - OpenText, University of Waterloo, Communitech, and Desire2Learn, already coming forward to provide support.
This announcement comes just days after the Fed's completed the largest and most successful Canadian open data hackathon, the Canadian Open Data Experience (CODE). It was a great way to help showcase a variety of ideas and business opportunities with open data (new datasets were also released for the event). It's a great start for the Government, and hoping it leads to more data, formats, and web services in the future.
Side note: Someone should inform Canada Post what the rest of the Federal Government is up to - as they are still pursuing legal action against Geocoder.ca for creating their own PC file. Maybe we just found the next candidate for an open dataset?!
If you found my writing entertaining or useful and want to say thanks, you can always buy me a coffee.