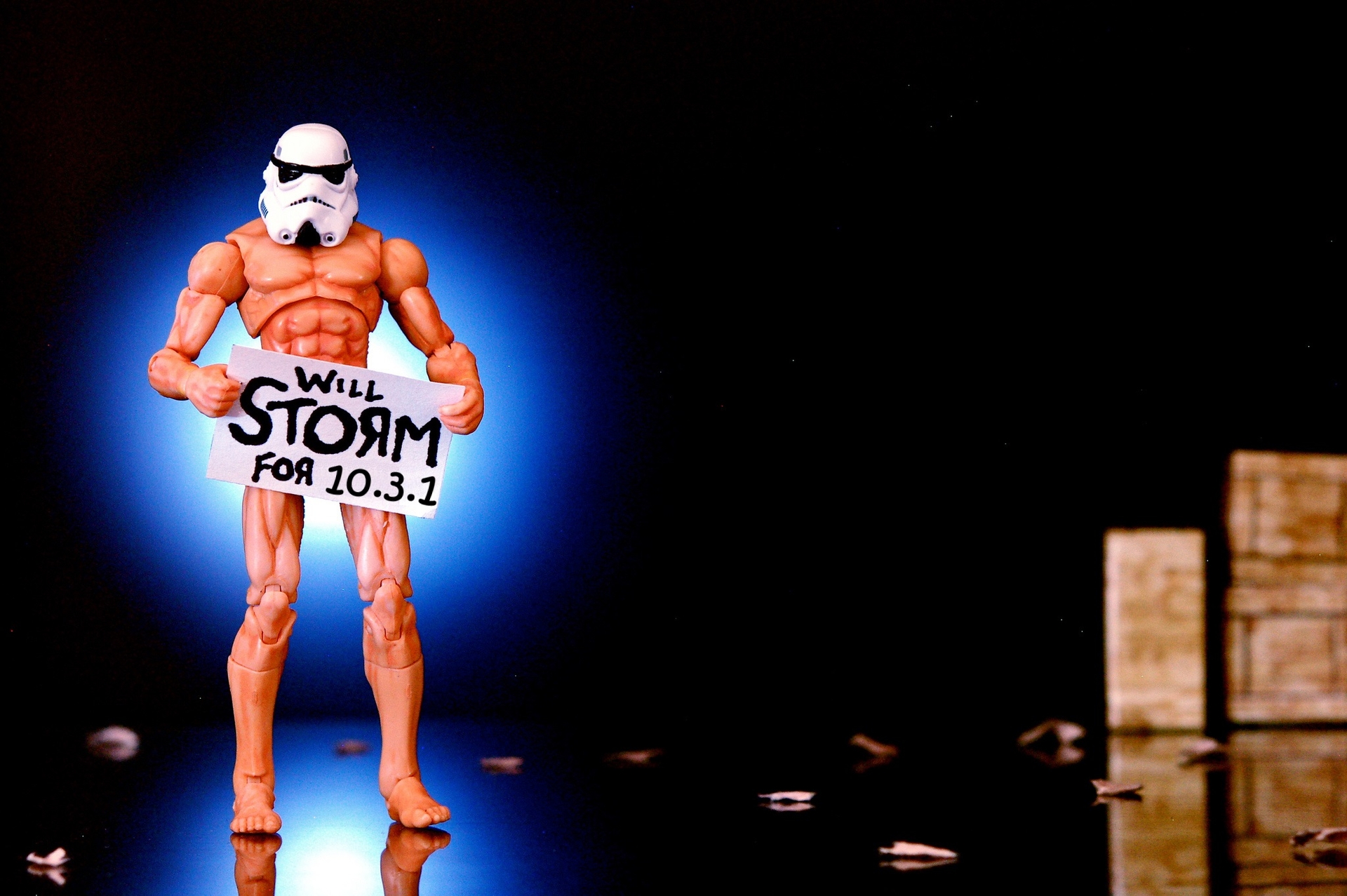 ArcGIS 10.3.1 has been officially released by Esri. Like most build number increments, there are both fixes (service packs, quick fixes), and enhancements (new features and functions). If you are already using 10.1 or later, you can directly upgrade your existing installation - just remember to upgrade Desktop License Manager first, and that your ArcGIS Server services will be offline during the upgrade process. For new installations, you can directly install 10.3.1 without any previous install required.
ArcGIS 10.3.1 What's New
The Desktop 3D Analyst extension seems to be the real winner here as LiDAR/3D data continues to expand its use: Classify LAS By Height, LAS Point Statistics By Area, and Locate LAS Points By Proximity are all new tools included at 10.3.1. There are also updates for GeoData, Spatial Analyst, and a few other minor tweaks to export CAD r2013 to round up the main Desktop features.
Server 10.3.1 has many new features. 3D Scene services are one of the biggest new items, allowing you to publish 3D content from ArcGIS Pro directly to server as a 3D service. For developers, a new Server Object Interceptor (SOI) will allow you to execute custom/changed logic before returning to the client - moving us away from the Server Object Extension (SOE) approach (still exists, but SOIs seem to be the flavour of choice). Other enhancements have been made for OGC compliance, IIS tweaks, and a new extension for "Maritime".
In short, Portal 10.3.1 has been updated to the same/latest version of ArcGIS Online. It also supports the features listed for Desktop/Server above with published 3D content and a specialized imagery services tweaked for elevation data. The "Smart Mapping" feature has also been included to help with symbology/style options as updated Online a few months ago.
Here are links to the full documentation on what's new in 10.3.1 for each product:
ArcGIS 10.3.1 Bug Fixes
Hundreds of bugs have been fixed at this release and also includes a roll-up of all previously release 10.3 patches - so you don't need to install them first. If you have a specific bug you want to verify is squashed, you can check out the full list at at Esri's support site (pdf).
If you found my writing entertaining or useful and want to say thanks, you can always buy me a coffee.